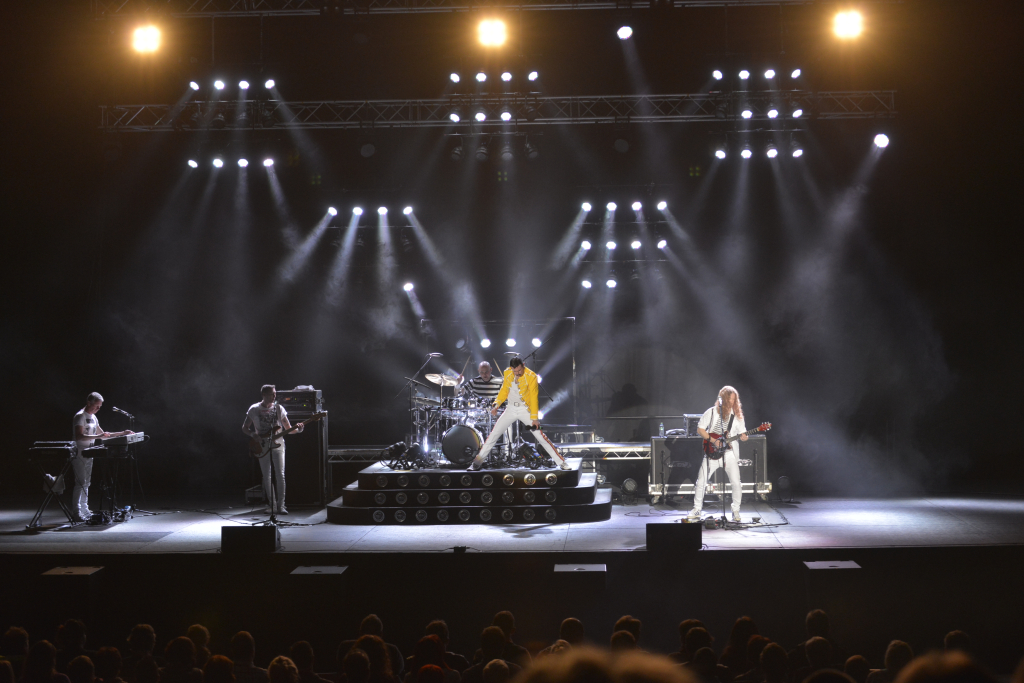 "One Night of Queen" is kicking off their USA 2024 National Tour in Tucson at Fox Theatre!
Gary Mullen & The Works re-create the look, sound and showmanship of one of the greatest and most influential rock bands of all time! If you loved the film, Bohemian Rhapsody, you won't want to miss this spectacular performance! Experience Gary Mullen, winner of the British TV Talent show "Stars In Your Eyes" by his Freddie Mercury performance, as he and his band, The Works, play all the classic Queen jams!
This Show Will Rock You!
Tuesday, February 13th, 2024
7:30pm
Purchase tickets at https://foxtucson.com/event/onoq-2024/