Monday – Friday, 5:00am – 10:00am
The K-HIT 107-5 Morning Show with Dave Lavender!
About Dave Lavender: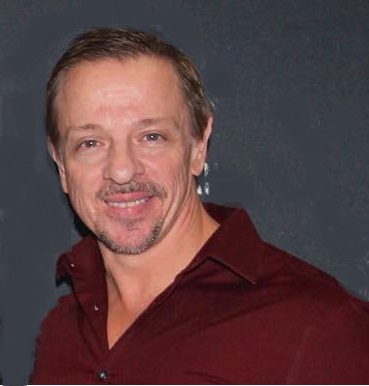 I'm a Jersey Boy. Moved to Tucson in 1996 and stayed because I love the weather here. I thought it was sweet, I can play baseball year round!
When I was about 5 years old, I thought the radio was about the coolest thing as a kid. I would often sit in the back seat of my parent's car and ask my mom to turn the radio up when the DJ's would talk and then back down when they were done. I know, weird right. Lol!
My favorite stations where WFIL and WCAU FM in Philadelphia. And that's how it all began. Fast forward to my teens and I had my first show on the local tv cable channel that aired text messages on screens back in the day. There I was playing big band music. I had no knowledge of that genre but I didn't care. I was nervous but having a blast!
While in college I interned at three different stations in Philadelphia and had my first professional job in 1986. Since then, I've been heard nationally and locally on the air from coast to coast and shared the microphone with some of the best radio personalities in America!